The resources you need to
Bring your ideas into reality
in this page i put together my best tutorials, courses and presets
to help you get started learning photoshop and compositing
Everything you need in one place,
create stunning edits fast
100+ high-quality brushes from grunge, smoke, hair, grass, stars, moons, clouds, lightning, northern light, snow, rain, flares, bokeh, and more, 
Save hours of research and masking and work Faster with High quality brushes that will help you create special effects with one click.
The only preset pack you need for your instagram and photography portfolio, Start creating amazing edits with professional lightroom presets for desktop and mobile
Compositing images is easier with the help of actions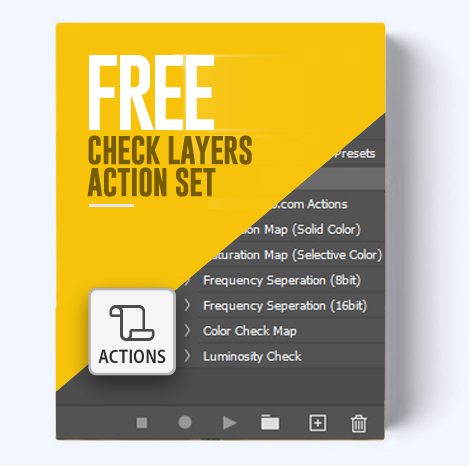 Download my free check layers action set!
Take your skills to the next level with in-depth courses
Gain the skillset you need by learning how to create an advanced sunset scene using only stock images and mastering things like matching light and color, advanced masking, image blending, lighting effects, rim light painting techniques, and more
Learn how to composite and match your subject with any background and make it look realistic every time
Learn how to master photoshop compositing and retouching by creating an advanced ad composite
take a different approach to compositing and learn how to create a Star Wars silhouette night scene,
Change the mood with one click
Get my free sky replacement pack!
For use with the sky replacement tool in Photoshop