Level-up your editing workflow, Create Stunning Images and save time with One-Click Brushes
Save hours of research and masking and work Faster with High-quality brushes that will help you create special effects with one click.
Start Creating Stunning Images Today
Everything you need in one place to help you create stunning edits, 100+ high-quality brushes from grunge, smoke, hair, grass, stars, moons, clouds, lightning, northern light, snow, rain, flares, bokeh, and more
Normal Price: $97
SALE PRICE: $27
Sale ending in:

What You Will Be Getting With The Bundle
Get access to 100+ high-quality custom brushes, Save time on researching image assets and masking and start creating special effects with optimized one-click brushes, I use these brushes on almost every compositing project. from masking and painting hair, refining layer masks, painting fog, dust, stars, light and shadow, bokeh, and much more.
1

The Masking and Refining Pack
This pack will include everything you need to mask and refine images, paint hair, fog, shadows and highlights, paint and refine grass edges, and more
these brushes are essential in my workflow and i personally use these all the time
2

The Sky Replacement Pack
This pack will include everything you need to enhance or replace skies and even create ones from scratch
From moons, stars, clouds, birds, lightning, northern light, star trails and more
3

The Special Effects Pack
This pack will include everything you need to add realistic special effects and give life to your images with things like snow, rain, flares, bubbles, bokeh and more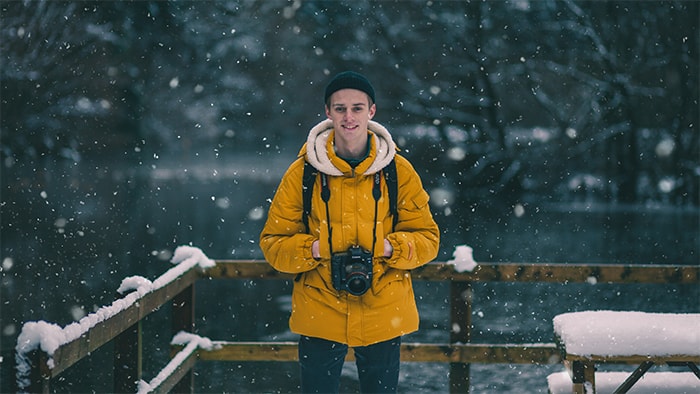 See how these brushes can help you create better edits FAST

Start Creating Stunning Images With These Brushes
Ready To Level up Your Editing Workflow?
Andy
"As Always outstanding resources. I've used moon and cloud brushes on several images. Highly recommend it. Thank you so much""
Your instructor is here to help
Rabii Mhamdi is a digital artist and an online instructor, He has been in this industry for over 6 years and will teach how to master photoshop and compositing.
Brushes Of Exceptional Quality And Versatility.
Although I have not had an opportunity to use the brushes as yet, I have watched the tutorials and am excited about the incredible versatility and unlimited options that you have to enhance your images and composites.
Very Useful Brushes
As Always outstanding resources. I've used moon and cloud brushes on several images. Highly recommend it. Thank you ever so much
Start creating amazing edits
with this special discount
Normal Price: $97
SALE PRICE: $27
Sale ending in:

Got Questions? Read The FAQ