Bring your amazing ideas into reality
Search tutorials and articles from a growing library of free tutorials
Watercolor painting is a popular medium, but it can be challenging to achieve the same effect digitally without experience in digital painting. Fortunately, Photoshop
Luminar Ai was a great software and such a time saver for many people with features like sky replacement, portrait bokeh, retouching, and more,
Creating fake bokeh in photoshop is s very straightforward process if you have the right image to work with In this tutorial, you are
Changing background in Photoshop can be challenging at times because you have many things to get right to get your image to look realistic
Colorizing black and white photos in photoshop used to be tedious and require making a lot of selections and masks, but not anymore thanks
Blurring a background has never been easier in Photoshop thanks to the depth blur filter inside the new neural filters that came with Photoshop
if you saw a tutorial before on how to create a rain effect in Photoshop, you probably know that you can create them using
For this weeks speed art i wanted to create a sci-fi space-related composite I have always been fascinated by space theories and following them,
For this composite, i wanted to create a fantasy landscape and the main focus of the piece is the fortress, and to create this
Get Exclusive Offers That i Only Share With Email Subscribers
Join the community and receive free photoshop tutorials & discounts straight to your inbox!
We care about your privacy and we won't spam you.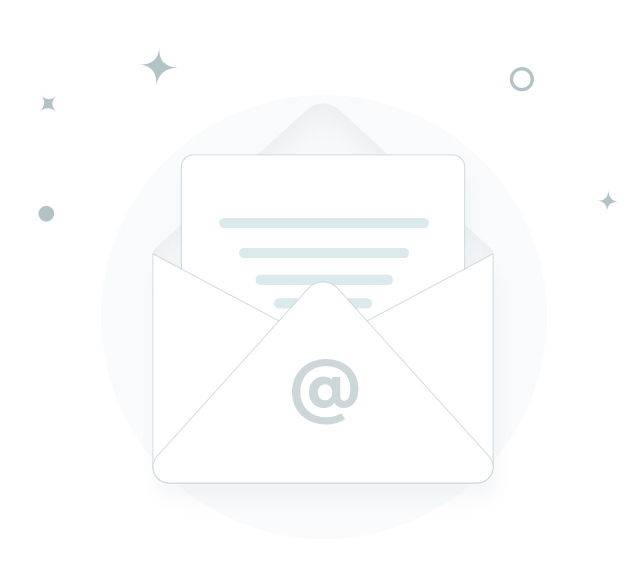 Learn Photoshop from one Big Playlist
Don't like sifting through articles? 
watch all tutorials at your own pace in our video playlist.